Motor/Mechanism/Controller/Others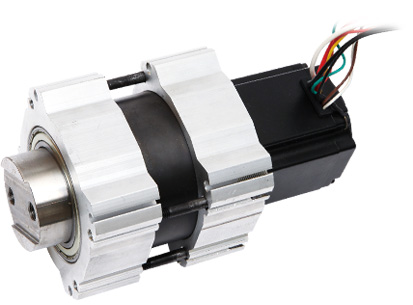 Geared Motor
Best BLDC Motor for the money
With planetary gear, more powerful
Highly durable with minimized noise and heat
Planetary Gear?
A gear system composed of Sun Gear, planetary gears,
and internal gear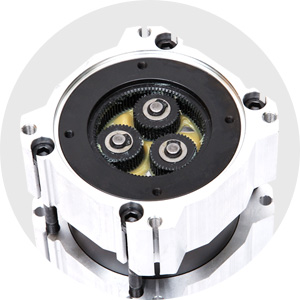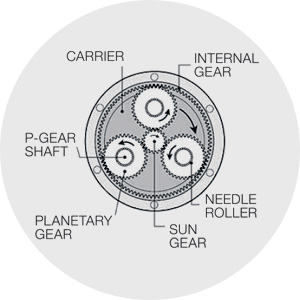 The benefits of Planetary Gear
Several times as powerful as an ordinary gear the same size so
as to deliver more power to the load.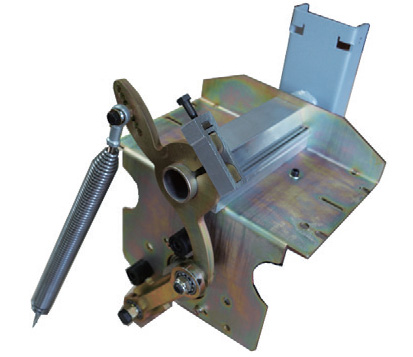 Mechanism
Modularized for easy maintenance
Simplified design for low error rate and high durability.
Semi-permanent by minimizing consumable parts
Controller
Multi purpose controller with precise control and various functions
Useful functions such as speed control, break control, loop detector and others
BLDC Motor controller with high performance microchip and FET motor driver.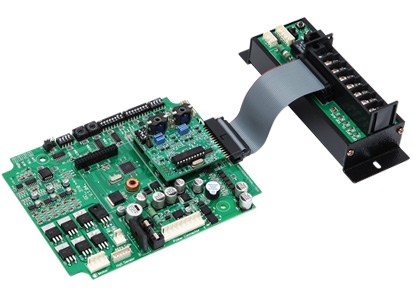 Transformer
Stable and durable power transformer
Output : 24V (120W), 12V (10W), 12V (10W)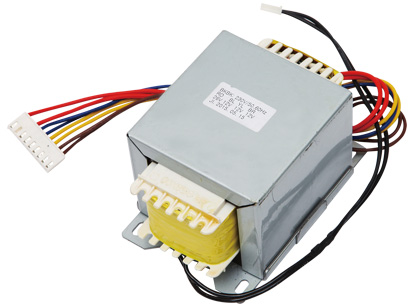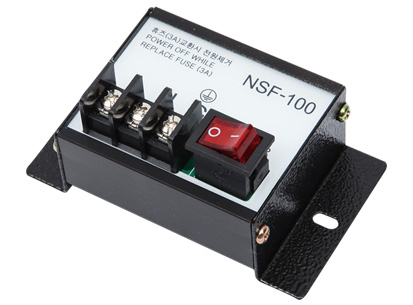 Surge Noise Filter
NSF-100 highly stable surge protector, noise filter